Monday, November 20th
7pm-9pm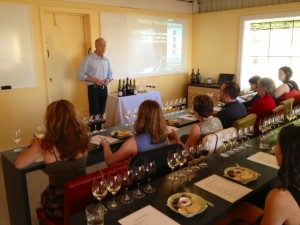 Burgundy is one of the most prestigious wine regions in the world.  Boasting more appellations than any other region in France, Burgundy is a terrior-conscious  region that classifies vineyards based on the consistency of quality of the vineyard soil and climate.  This class will cover the grapes allowed to be grown in Burgundy, the classification system (Grand Cru, Premier Cru), and the breakdown of appellations within the region.  Burgundy can be a costly region to explore by wine, so this class is a great opportunity to discover the wonderfuls wines from this region.
$65
($35 Wine Club Members)
To register for classes, click here!
Alternatively, reply to this email or give us a call at (206) 285-1129